Run The World 2014
Australia's Largest Female Entrepreneurship Event
50 VIP Gift Bags Sponsorship Opportunity
Who we are.
A small group of highly successful female entrepreneurs based in Melbourne who, in late 2011, began a movement, with the purpose to connect the extraordinary female entrepreneurs of the world.
In less than 2 years the League of Extraordinary Women has experienced phenomenal organic growth and has launched in 8 cities across Australia with plans to expand into the US and UK markets in April 2014.
In October 2013, in conjunction with RMIT University, the League of Extraordinary Women hosted the first ever, all female, one day entrepreneur conference in Australia. 'Run the World' was designed to showcase the outstanding female entrepreneur talent within Australia and New Zealand, to give our speakers the opportunity to share and celebrate their success, and to inspire the next generation of female entrepreneurs within Australia.
Over 250 young female entrepreneurs gathered for the 2013 'Run the World' Female Entrepreneur Conference to become a part of the powerfully influential community of women building within Australia, who are passionate and motivated entrepreneurs, inspiring each other to succeed while also participating fully in entrepreneurial communities world-wide.
Melbourne | Sydney | Brisbane | Canberra | Adelaide | Perth | Launceston | Gold Coast
'Run The World' 2014
In 2014, the League of Extraordinary Women will again host the history making, 'Run the World' one day all female entrepreneur conference in Melbourne on Saturday 25th October. This exciting and ground breaking event will showcase 5 outstanding female entrepreneurs to share their entrepreneurial experiences, to inspire and empower the audience of over 500 dynamic and driven female entrepreneurs.
The theme 'Run the World' is designed to empower, captivate and appeal to young females who are running their own businesses and are considering taking the leap of faith into the world of entrepreneurship. It provides them with an insight into what it takes to be an entrepreneur, how to get started and what challenges they will face on their journey.
The mission of the "Run The World" Female Entrepreneur Conference is to:
Showcase the outstanding achievements of incredible Australian female entrepreneurs

To inspire and empower attendees to follow their dreams and aspirations through the experience and knowledge shared by the high profile guest speakers

Encourage young females to connect with each other at the event

To hold the largest and most monumental female entrepreneur event in the history of Australia to inspire the next generation of female entrepreneurs.
2014 Speakers
Jodie Fox (Shoes of Prey), Bec Derrington (SourceBottle)

,

Alison Goodger (Sukin Organics), Abigail Forsyth (Keepcup), Jess & Erika (Frank Body), Kelly Jamison (Edible Blooms), Jane Lu (Showpo), Samantha Wills (Samantha Wills), Nahji Chu (Miss Chu) and Melaine Gleeson (Endota Spa).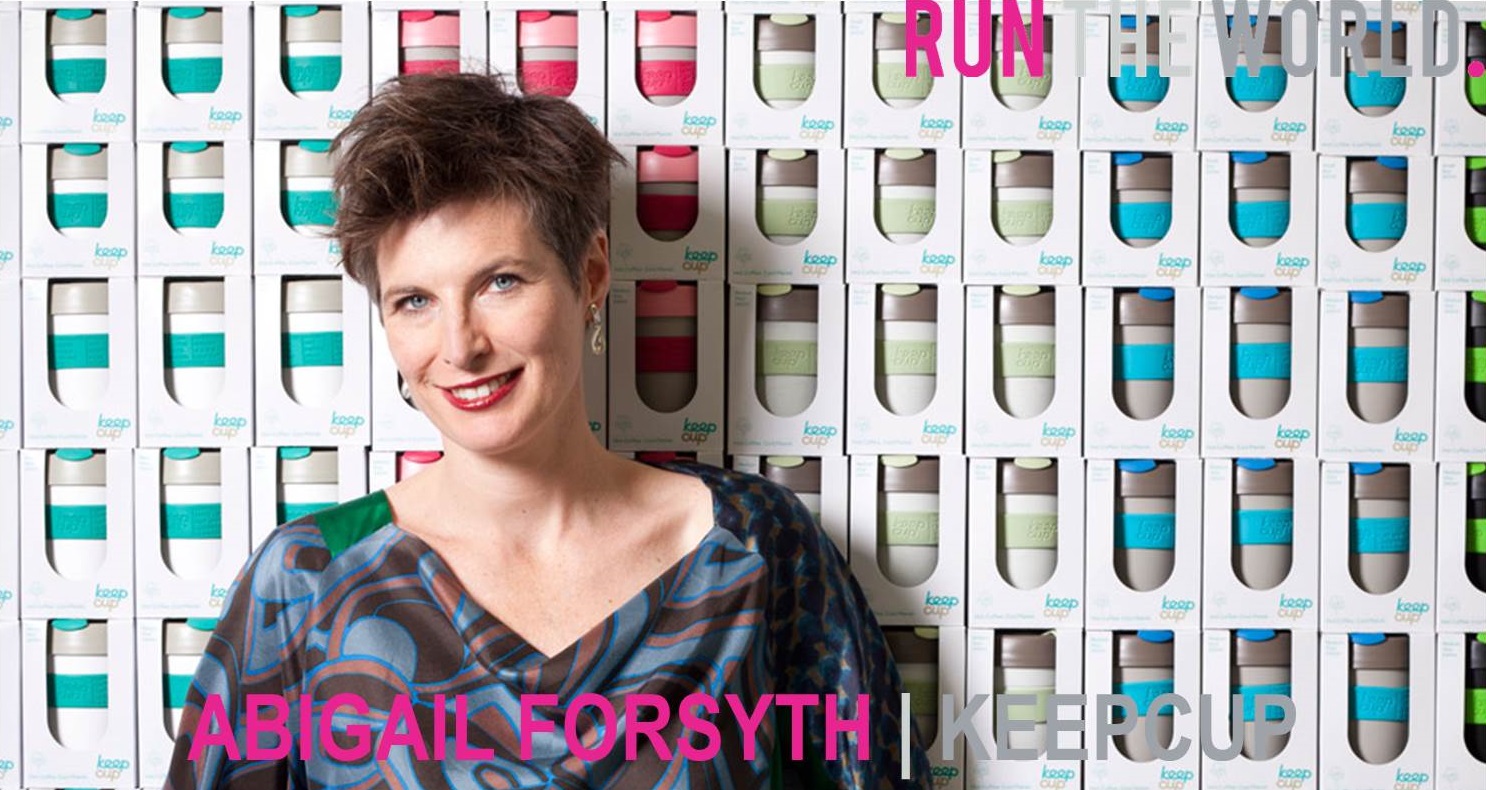 The Opportunity
In 2014, 'Run the World' will host 500 of the nation's most driven and ambitious female entrepreneurs, all either running their own business or on the verge of launching one. These women are leaders, decision makers, savvy investors and hold the household purchasing power. They are your target market.
We are delighted to offer select sponsors the exclusive opportunity to connect and engage directly with this target market by providing 50 quality products for the 'Run the World' VIP Gift Bags, to be distributed to well established female entrepreneurs from Victoria and surrounding states who purchase a VIP ticket.
VIP Gift Bag Sponsors will receive:
Significantly increased brand awareness for your product to a potentially untapped audience of 500 female entrepreneurs, along with the high profile speakers and their businesses

The exclusive opportunity to generate 500 potential new leads by providing relevant product and company information via the gift bags

Thorough media coverage of the event which is anticipated due to the high caliber of speakers and history making component of the event

Company "tagged" in social media posts along with logo utilised via multiple online avenues to our 10,000 strong online community

Company's logo featured on the 'Run the World' website linked to your website as well as on promotional material to be distributed via multiple avenues in the lead up to the event

A slide dedicated to promoting your brand, product and company at the 'Run the World' event, thereby placing your brand squarely in front of 500 previously untapped women

Increase in your companies reputation through publicly supporting the rise of young female entrepreneurs within Australia

Company being recognised and publicly acknowledged at the event for your generous support.
The Next Steps
There are a limited number of opportunities for Gift Prize sponsors and we encourage you to secure a placement for your company for the 'Run the World' one day conference as soon as possible.
To take advantage of this exclusive opportunity, please contact our Sponsorship Coordinator, Laura Rowland, to confirm the product you will be providing as a prize for the event.
We will require you to forward your company logo, images of product and brand blurb by Monday 6th October 2014 to secure your product placement and to enable us to start promoting your brand's involvement to provide maximum exposure in the lead up to the event.
Please contact Laura at any time with any questions you may have. We look forward to working with you.
Have an extraordinary day!
Laura Rowland | Sponsorship Coordinator | League of Extraordinary Women
Web: http://www.leagueofextraordinarywomen.com.au|
Email: marketing@leagueofextraordinarywomen.com.au
FACEBOOK | TWITTER | INSTAGRAM
MELBOURNE | SYDNEY | BRISBANE | ADELAIDE | CANBERRA | PERTH | LAUNCESTON | UK | NEW YORK
Together, we can proactively support female entrepreneurs on a global basis, to grow bigger and better businesses.