Run the World
Female Entrepreneur Conference
MElbourne 19 september, 2015
MOXIE BOUDIOR SPONSORSHIP OPPORTUNITY
WHAT IS RUN THE WORLD?
We created this conference as we were sick of business card swapping, sales pitch's 'grow your business, make money' schemes that come along with the typical conferences. We just wanted to create a conference that simply focuses on INSPIRING OTHER WOMEN. So we did just that and created a platform to showcase these extraordinary women who wouldn't otherwise be able to share their business adventures.
When we did this, guess what happened? In 2013, over 250 young female entrepreneurs gathered to hear from 10 of Australia's most successful female entrepreneurs; to learn, be inspired, and know that whatever their dream, they CAN make it a reality.
In 2014, it just got bigger! 500 women united to be INSPIRED, EMPOWERED and learn from the EXTRAORDINARY stories of women doing incredible things.
Earlier this year we packed our bags and and brought the magic to the capital of the Sunshine State... Brisbane! Again, the event SOLD OUT! 400 women in one room. It was electric! Now we're going to do it again and this time, it's going to be BIGGER and BETTER than ever! Melbourne, here we come!
INSPIRATION DONE DIFFERENTLY.
THE MISSION
To showcase the outstanding achievements of incredible Australian female entrepreneurs

To inspire and empower attendees to follow their dreams and aspirations through the experience and knowledge shared by the high profile guest speakers

To encourage young females to connect with each other at the event

To hold the largest and most monumental female entrepreneurial event in the history of Australia to inspire the next generation of female entrepreneurs.
MELBOURNE SPEAKERS
In-Kind Sponsorship media sponsorship
KEY NUMBERS
15 Exhibitors
Displaying their latest product, service or offering to those attending the event with on the day only specials.
250 VIPs
9 Speakers
Inspiring, creative entrepreneurs, including some of the biggest and most influential names in their industry.
500 Attendees
ATTENDEE DEMOGRAPHIC
RUN THE WORLD. connects aspiring female entrepreneurs, innovators, designers, leaders and business developers.
They are strong, determined and exciting.
They are ambitious women.
These woman are the leading the pack.
They believe in themselves.
They are EXTRAORDINARY women!
RUN THE WORLD is hosted by
A small group of highly successful female entrepreneurs based in Melbourne who, in late 2011, began a movement, with the purpose to connect the extraordinary female entrepreneurs of the world.
In less than 2 years the League of Extraordinary Women has experienced phenomenal organic growth and has launched in 9 cities across Australia with plans to expand further in 2016.
Female entrepreneurs are returning in droves to the League events, particularly the breakfasts which are held on a monthly basis and which feature powerful inspiration through the showcasing of successful female entrepreneurs who share their stories of hard work, perseverance and success!
Melbourne | Sydney | Brisbane | Canberra | Adelaide | Perth | Launceston | Gold Coast | Hobart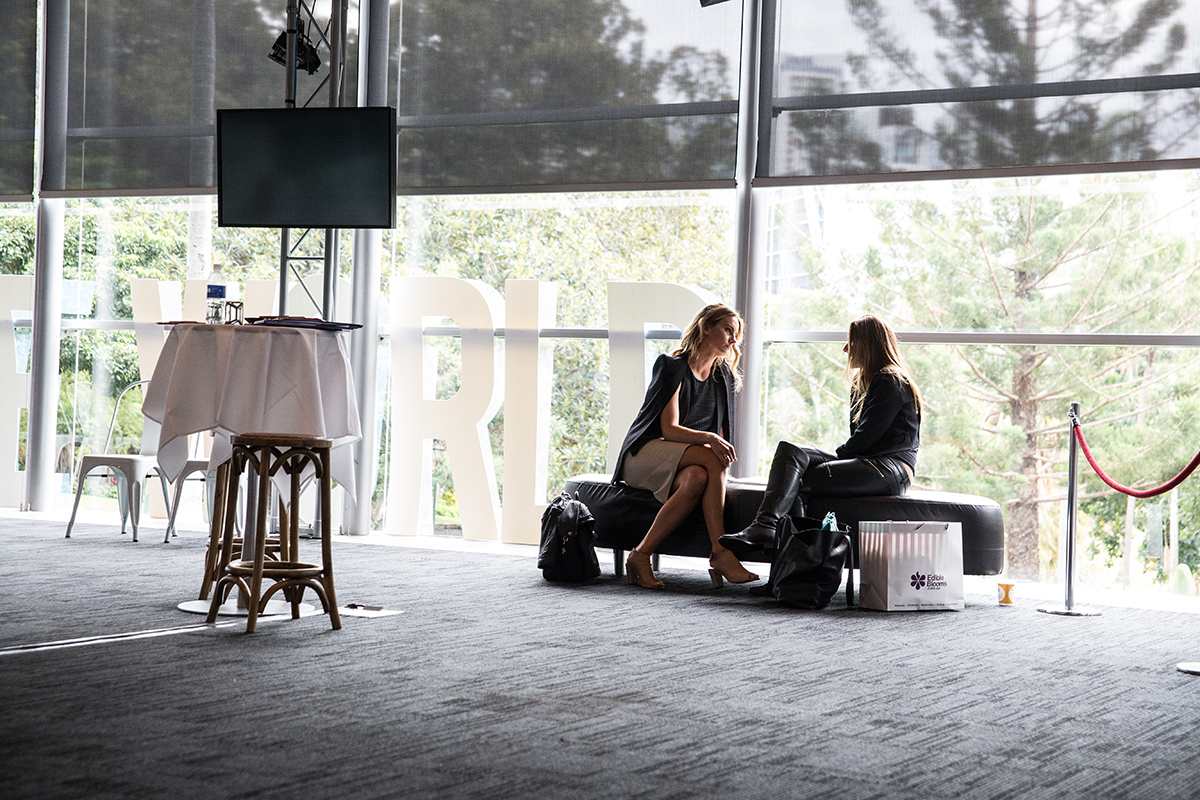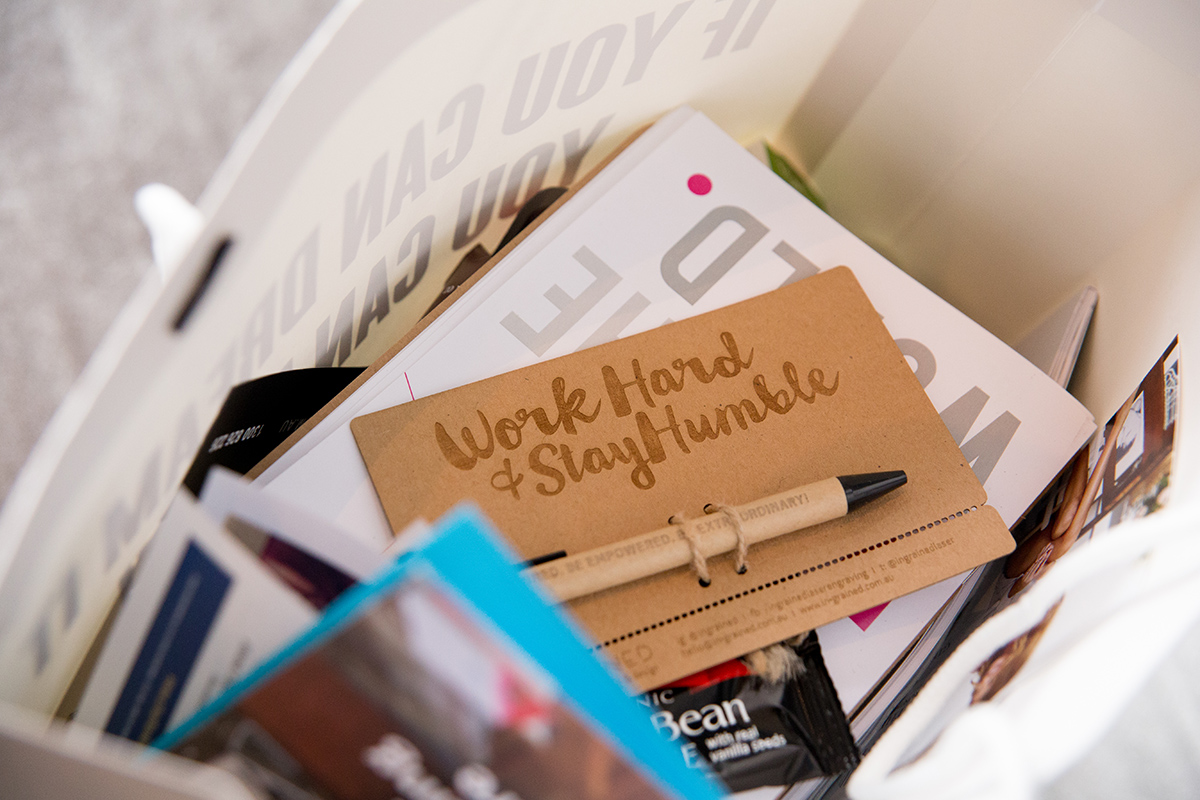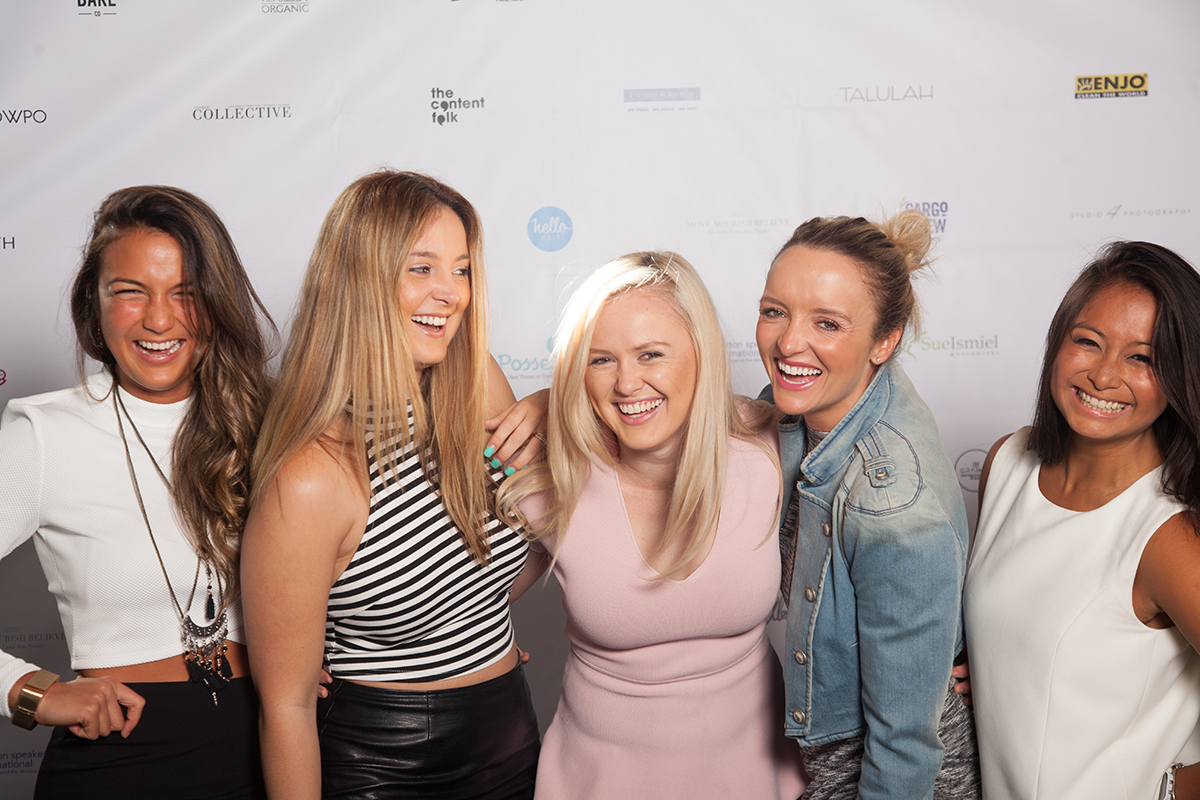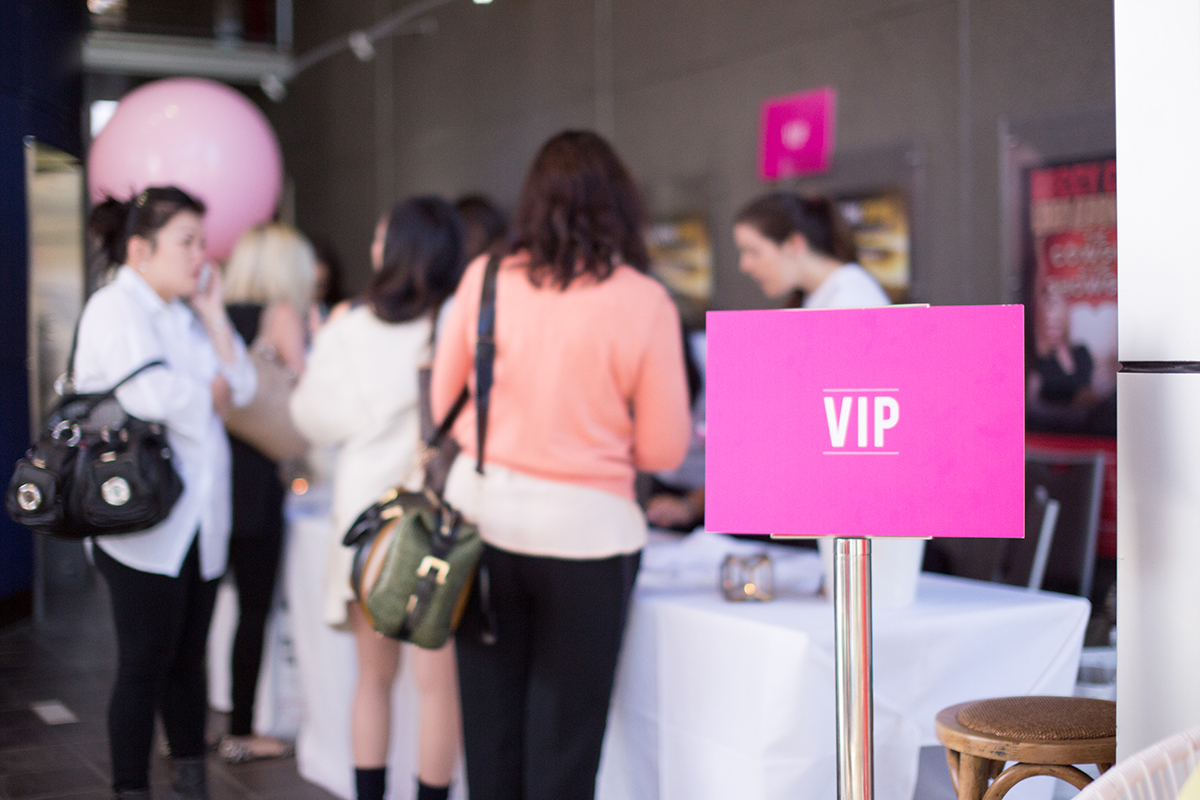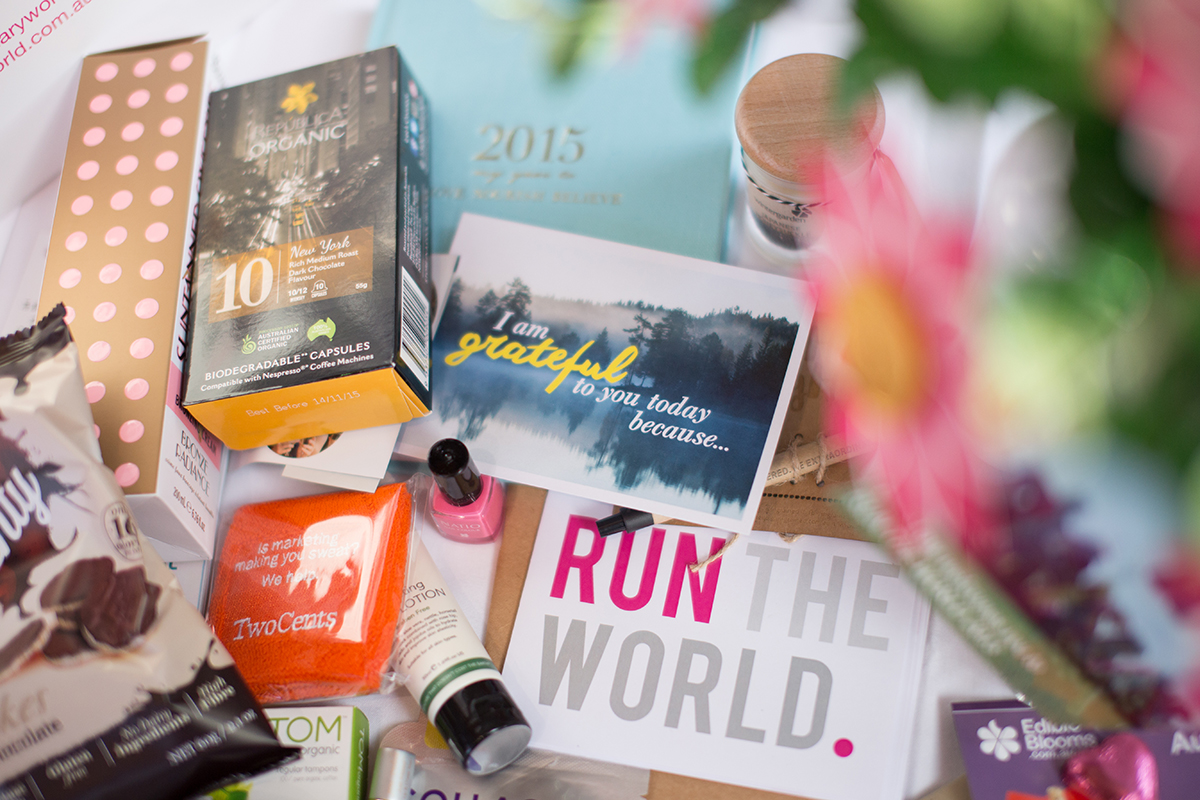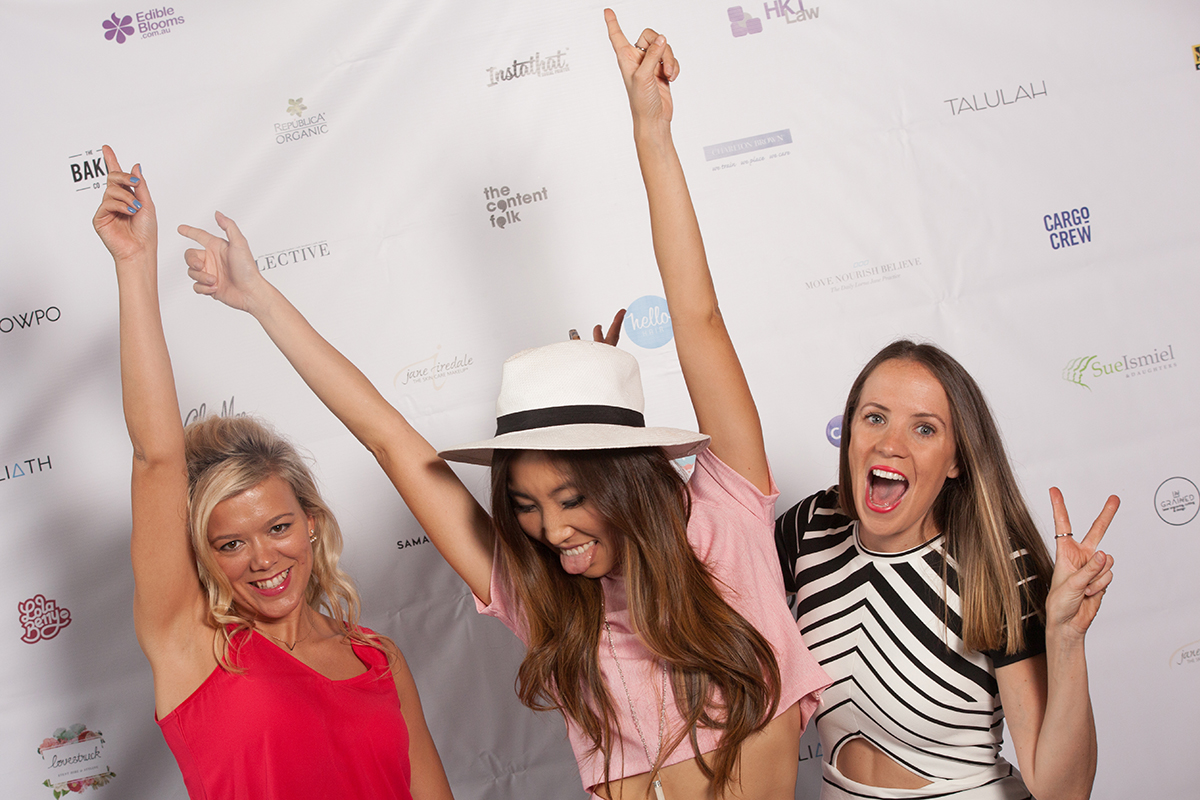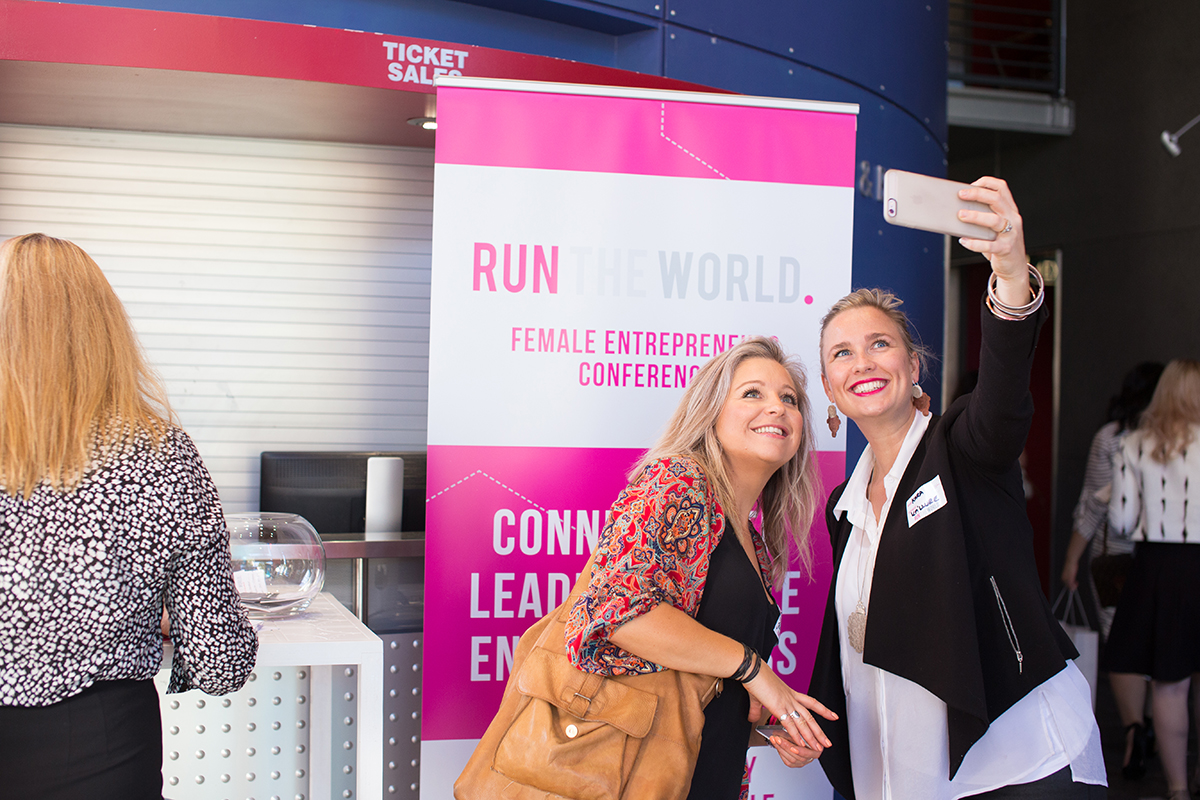 THE OPPORTUNITY
YOUR RUN THE WORLD EXPERIENCE
Brand Awareness:
Significantly increase of brand awareness for Moxie to a potentially untapped audience for female entrepreneurs, along with the high profile speakers and their businesses
Increase in your reputation through publicly supporting the rise of young female entrepreneurs with Australia
Enjoy increased brand loyalty and popularity within female entrepreneur market
Lead Generation:
Moxie's logo inclusion and promotion in multiple eDMs to the Run the World and League of Extraordinary Women databases
1 complimentary VIP ticket to attend the conference
Media:
Moxie's logo feature on the sponsorship page acknowledging female boudior sponsorship and linking through to your company website
Moxie 'Tagged' in social media announcements of the sponsorship along with your logo utilised to our 35,550 strong online community
Event Activities:
Acknowledgement at event & presentation slide, thank you for your support
Moxie's logo featured on the conference printed program
Approximate $5,000
YOUR INVESTMENT: In-Kind $0
The Next Step
If you would love to inspire our community of driven and dynamic female entrepreneurs at the Run the World Conference please contact our National Events and Sponsorship Manager, Jacqueline Santiago to discuss your availability.
Jacqueline can be contacted via email on sponsorus@leagueofextraordinarywomen.com.au or via mobile 0433 353 292.
Together, we can proactively support female entrepreneurs on a global basis, to grow bigger and better businesses.
PAST SPONSORS